---
---
---
---
---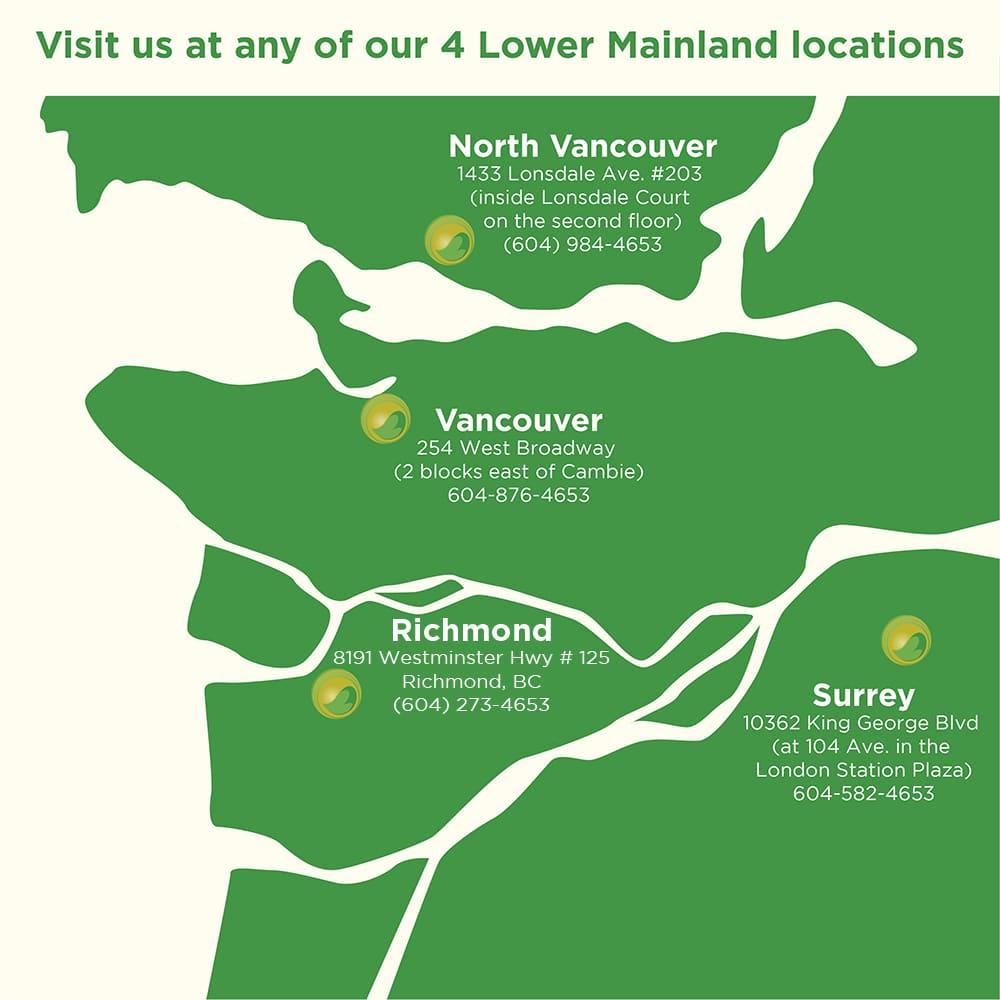 ---
| Gold Bars | Buy Price |
| --- | --- |
| Gold 1 ounce (Recognized) | 1530.64 |
| Gold 10 ounce (Recognized) | 15228.27 |
| Gold 1kg (Recognized) | 48958.88 |
| Gold bars, less than 1 ounce (Recognized) | 48.97/g |
| 999 Gold bar (Unrecognized) | 47.71/g |
Prices Updated: 2017-07-08, 19:42:34 PM
* In office payouts.
For Immediate Release November 19, 2014 (Edmonton, AB) – Canada Gold announced the launch, today of their newest location in…
read more →
Welcome to the new CanadaGold.ca! We are pleased to officially launch our new website full of great new features and…
read more →
The gold price has different meanings for everyone. For some, it is a source of wealth, for others it is…
read more →
Get the latest in Gold News as well
as a first look at all our Special Offers!